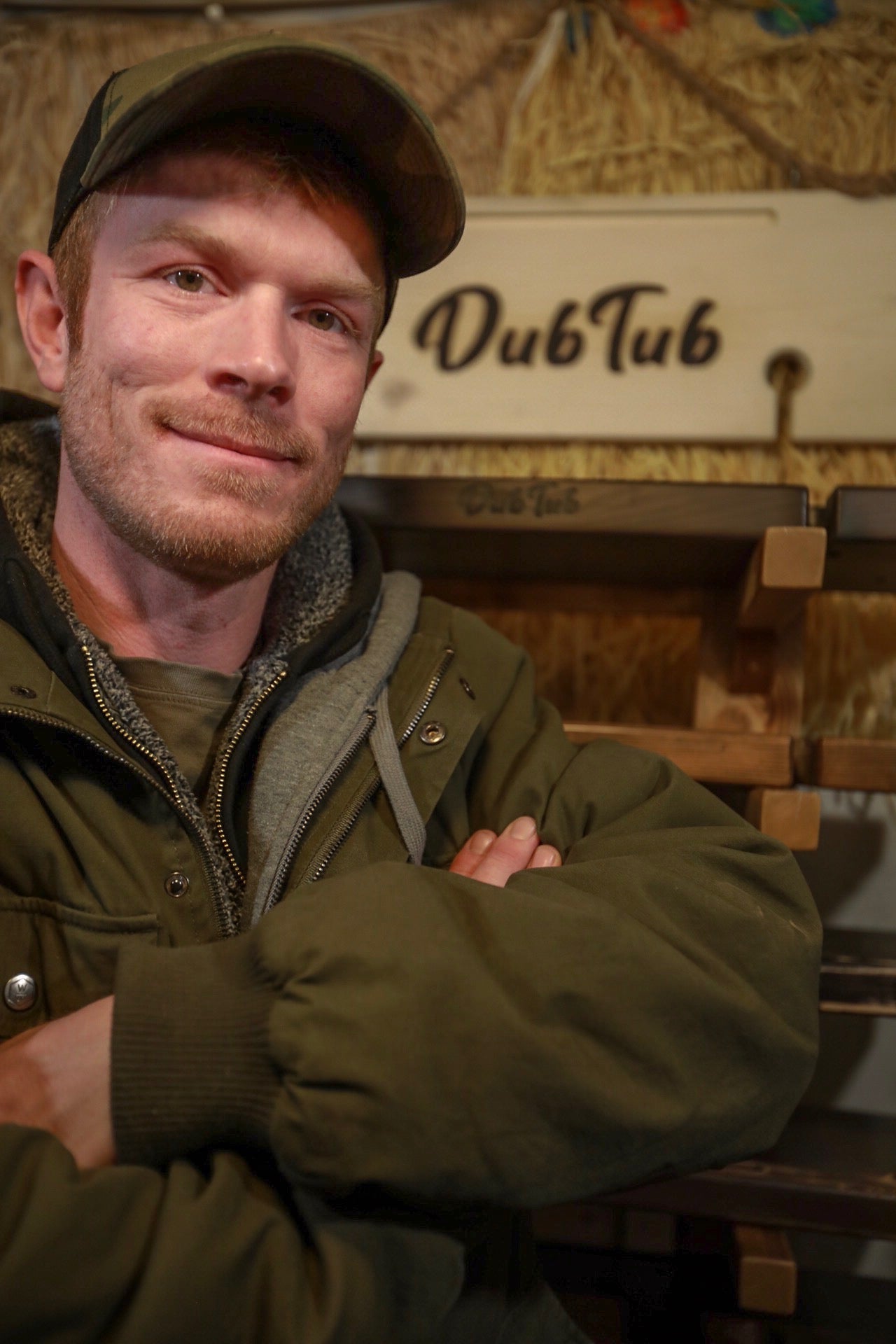 Thank you for shopping at our local wood shop!
Please get in touch with us if you have any questions about size and fit, we can make a bath board fit any tub! Use the Chat with us! feature below for questions and inquiries. We can customize your board!
SOFT WOOD BATH BOARDS
Choose the perfect softwood bath tray and enjoy a luxurious spa-like experience from the comfort of your home.
Our stylish and eco-friendly bath boards are made from locally sourced wood and are the perfect addition to any bathroom. They are easy to install and ship quickly to the US and Canada.  Not only are they stylish and unique, they are also made with quality and durability in mind.